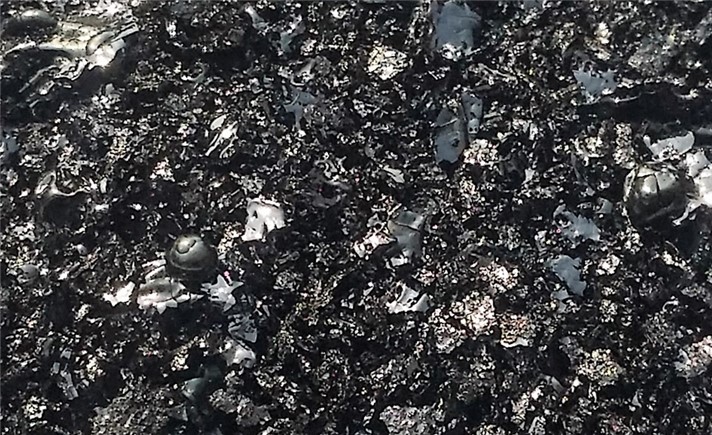 Sulphur black prices are rising.
Prices are the main factors:
1, coal change to natural gas, sulphur black  production will use a lot of steam, and the use of natural gas fired boiler, the cost will rise sharply.
2, raw material prices, the same is due to environmental reasons, mainly tight supply of raw materials prices rised, the sodium sulfide rised more than 20%, and continues to rise.
3, Production will offen be stoped or limited ,  the supply of sulphur black is tight.
4, the busy season is approaching, manufacturers and distributors generally lack of stock.
5, into September, environmental protection in order to annual assessment, is expected to increase remediation efforts.
In summary, sulphur black prices and other dyes and chemicals prices will continue to rise.
I am  Rongqian from Bairun chem . The above point of view is for reference only.
+86 15175136789 (WeChat identical number)
QQ:383353651
Please feel free to inquiry at any time.